Minor Oral Surgery - Patients
At the Dental Tree we have been providing Minor Oral Surgery since 2006.
In 2013 we added an anxiety management service whereby we can treat nervous patients, for example by sedation.
Clinics are held at our Exeter Close site on Mondays, Wednesdays and Fridays.
​
Our professional team are highly trained and experienced in oral surgery, and will do their best to put you at ease and make your visit as stress free as possible.
Frequently Asked Questions
Over the years we have been asked many questions by patients referred to us. Read our frequently asked questions below, and if there's anything we've not covered, feel free to contact us!
Minor Oral Surgery FAQs
Marit Thorsrud
---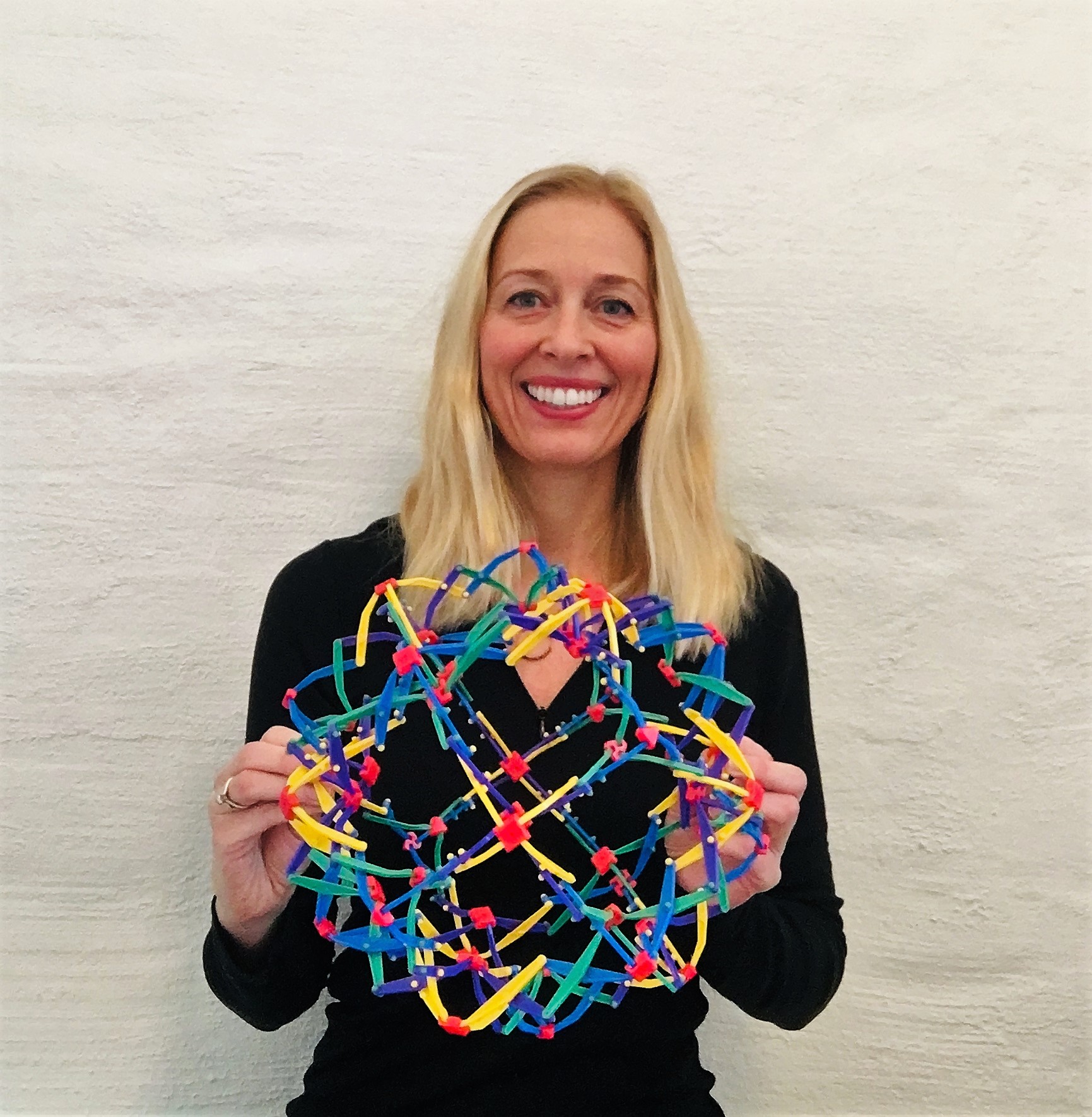 Marit Thorsrud har 300 timers grunnutdanning fra Oslo Yoga og er sertifisert yogalærer for barn og ungdom fra YogaKids i USA (en ettårig utdanning med egen fordypning i yoga for barn med spesielle behov). Marit tilbyr yoga for barn, ungdom og voksne og holder kurs tilrettelagt for skoler, barnehager, institusjoner etc. der ansatte lærer hvordan de kan bruke yoga i sin jobbe med barn og unge. Marit underviser faste kurs ved Medisinsk Yoga Øst. Hun er siviløkonom og har 10 års erfaring fra næringslivet før hun endret karriereretning. Marit startet med yoga som barn og har praktisert regelmessig siden 1995. "Jeg har vært innom mange ulike yogaretninger, og tatt med meg det jeg synes er best fra de ulike retningene. Min yogaundervisning er derfor tverrfaglig og passer for alle. Jeg er opptatt av å styrke selvfølelse og kroppsbevissthet samt redusere stress for både barn, ungdom og voksne."
---
---
​​We are happy to take calls regarding your oral surgery referral. However, we need to have received your referral from your dentist and accepted your case. It is often better to wait for us, or your dentist to contact you. If your contact details or medical history has changed since you were referred, please let us know as soon as possible as it may effect your treatment.
​
Oral Surgery Line: 01438 724 262
If you have been referred to us by your dentist and accepted, you will be contacted to arrange an appointment. Please follow the link that applies to you:
Post Operative Information
If you have any concerns following your procedure, please contact the practice.
​
Post operative instructions will be given to you on the day, and can be found here.
​
If you have a serious emergency out of hours on the day of your procedure, please contact the on call Oral Surgeon on 07503 527741.
If the call is not answered directly, leave your name, number and brief message explaining your emergency. Please note we may return your call from a withheld number. For any serious emergency that cannot wait for a returned call, contact NHS 111 for further advice.
​
You should see your dentist for any problems after 48 hours of seeing us. However we are always happy to help, please contact us should you need further assistance.